HELPING YOU TAKE YOUR BEST, NEXT STEP
through the maze of advertising
SPM is your premier advertising agency with proven results in helping businesses develop and execute profitable marketing strategies. Located in Richmond, Virginia, we proudly serve all areas of the Commonwealth, from Charlottesville to Norfolk and Lynchburg to Fredericksburg. As your silent partner, our business is understanding your business. We help cultivate your media strategy so that your message is seen by potential customers.
MEDIA PLANNING
To reach the right customers, you need to be found where they are looking. Skilled media planning is the key. Here's how we do it…
RESEARCH
Strong, detailed, and accurate market research is paramount to outstanding marketing plan development. See how SPM's 20 years' experience can benefit you today.
MARKETING STRATEGY
"Those who fail to plan; plan to fail." This is one of the truest things said of marketing. Successful marketing requires optimal strategy. We can help.
DIGITAL, SOCIAL & SEO
Times are changing - and marketing & advertising methods with it. Media is ahead of the curve with SPM at the forefront. Join us there.
CREATIVE SUPPORT
We partner with the best Richmond-based creative agencies, based on their particular skillsets. This helps provide your business with exactly what you need.
Technically, they are a media buying agency. But, that's not how we work together. Brennan is an extension of my brain. She thinks beyond just the buy to what is going to help our business achieve results, whether that is moving the needle on brand awareness or actual conversions to patients. The team Brennan has built at Silent Partner is curious, wants to know why and is responsive. But, they are not responsive order takers. Rather, they are responsive strategic thinkers. I couldn't ask for more.
Peggy Cummings
Director of Marketing, Virginia,
Strategic Communications Bon Secours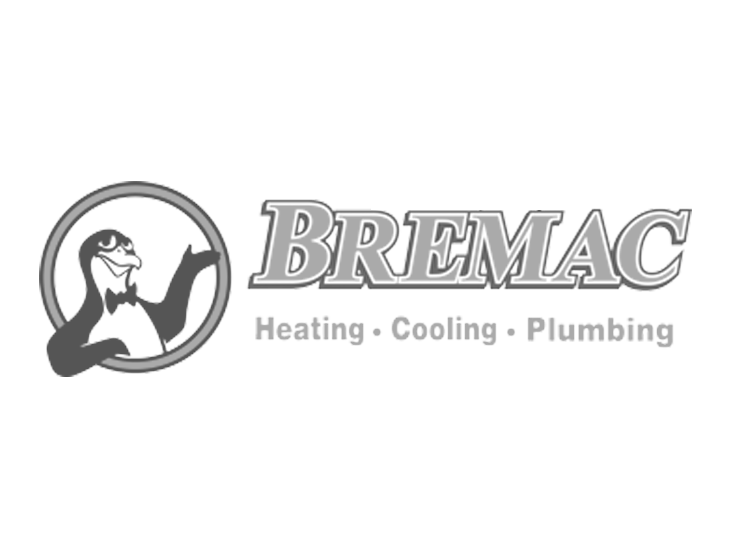 2986 Willow Trace Lane
Sandy Hook, VA 23153
804-316-5584